ALTERNATIVES TO SURGERY: Using your own live stem cells to heal your body
August 26 @ 5:30 pm

-

6:30 pm

Free
You may be a good candidate for this groundbreaking treatment.
Join us for a fun, informative and free webinar and receive exclusive offers.
Talk Live with our Docs:
There are three doctors in our Pittsburgh practice. In this webinar, Dr. Marc Adelsheimer will answer your questions on advanced orthopedic surgery alternatives using your body's own live stem cells to treat for knee, spine, shoulder or other joint pain.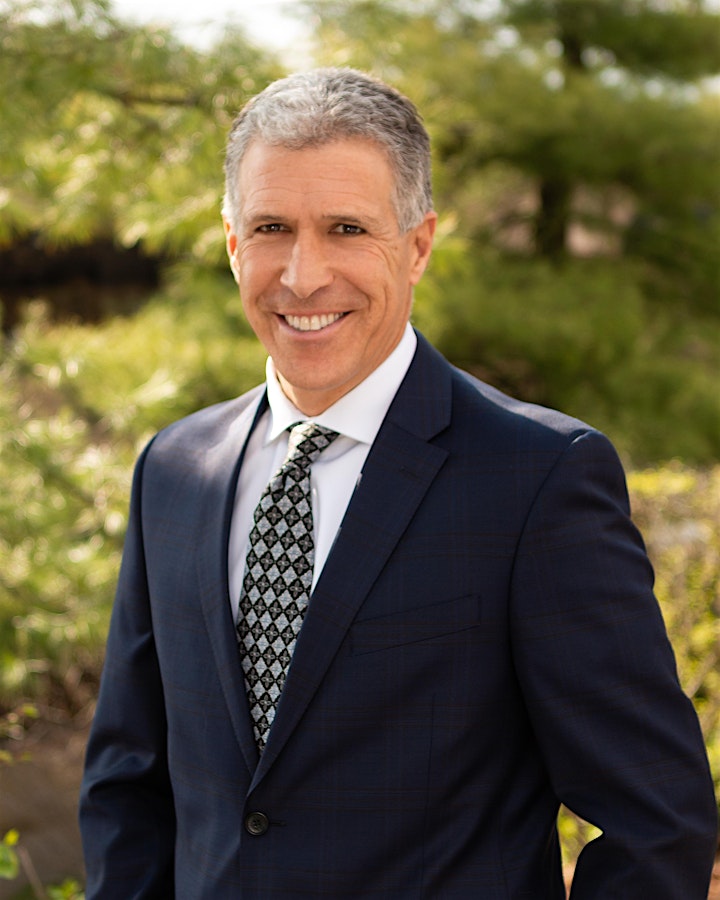 Regenexx® patented non-surgical stem cell and platelet rich plasma treatments are very different. Not all stem cell procedures are created equal, nor are the doctors who perform these procedures. Dr. Adelsheimer is part of an elite network of musculoskeletal leaders in the rapidly growing field of regenerative medicine.
The Regenexx® stem cell protocol has been researched and continually improved for more than a decade, for pain relief due to:
Knee pain, osteoarthritis
Knee ACL and meniscal tears
Hip arthritis, pain and labral tears
Shoulder pain and rotator cuff tendonitis
Low back, neck and nerve pain, sciatica
Tennis/golfer's elbow
Achilles tendonitis
Foot & ankle pain, plantar fasciitis
Sacroiliac joint instability
Most other common joint injuries
At the seminar, you'll learn:
* What interventional orthopedics and regenerative medicine procedures are.
* How Regenexx procedures work by increasing the concentration of your body's own healing agents.
* Why these procedures stimulate your body's natural response in injured or degenerative areas.
* Q&A with our presenter Dr. Marc Adelsheimer where you can find if you're a candidate for this groundbreaking procedure.
Dr. Adelsheimer is a native of Pittsburgh who has dedicated his career to the non-operative treatment of musculoskeletal pain disorders. He graduated cum laude from Duke University with a Bachelor's of Science degree in 1987. He received his Medical Doctorate from the Medical College of Pennsylvania in 1991. He completed his residency in Physical Medicine and Rehabilitation at Tufts University in 1995, serving as Chief Resident. He holds board certification in both Physical Medicine and Rehabilitation, and Pain Medicine.
He specializes in regenerative medicine, performing procedures including prolotherapy, platelet-rich plasma (PRP), and stem cell therapy for orthopedic conditions. Dr. Adelsheimer incorporates these procedures into an overall rehabilitation plan designed to decrease pain and improve quality of life.
Regenexx is the national leader and pioneer in orthopedic stem cell treatments. Regenexx physicians have performed more than 111,000 procedures and published more than half of the literature on orthopedic stem cell and platelet treatments and outcomes.
If you have joint pain, your body's own living stem cells, combined with precise ultrasound and fluoroscopic placement, could be the non-surgical option you've been looking for.
Space fills up quickly, so register today. Please invite a friend!